Residential & Commercial Pressure Washing In Lexington, KY
Lexington's Best Pressure Washing Company
We are a highly experienced team in both Residential & Commercial Pressure Washing, Soft Washing, and other great services that boost your home's curb appeal.
What's best for vinyl siding?

A low pressure, soft washing technique is the best way to clean vinyl siding. Do not allow an amateur the opportunity to damage your home. Incorrect cleaning can cause physical damage, hidden damage & mold growth behind your siding.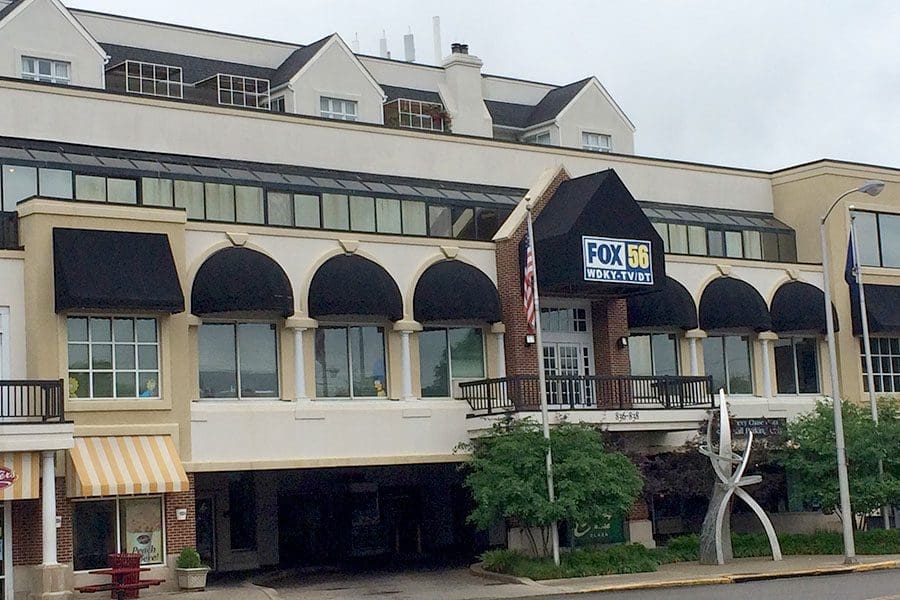 What's best for cleaning Dryvit?
We offer Surface-Type specific cleaning methods for many different types of commercial surfaces such as Dryvit, concrete, aggregate, hardboard metal and painted surfaces. High pressure can cause serious damage to some of these surfaces and painting Dryvit can void the warranty. We can often restore these surfaces to look new without the risk of damage.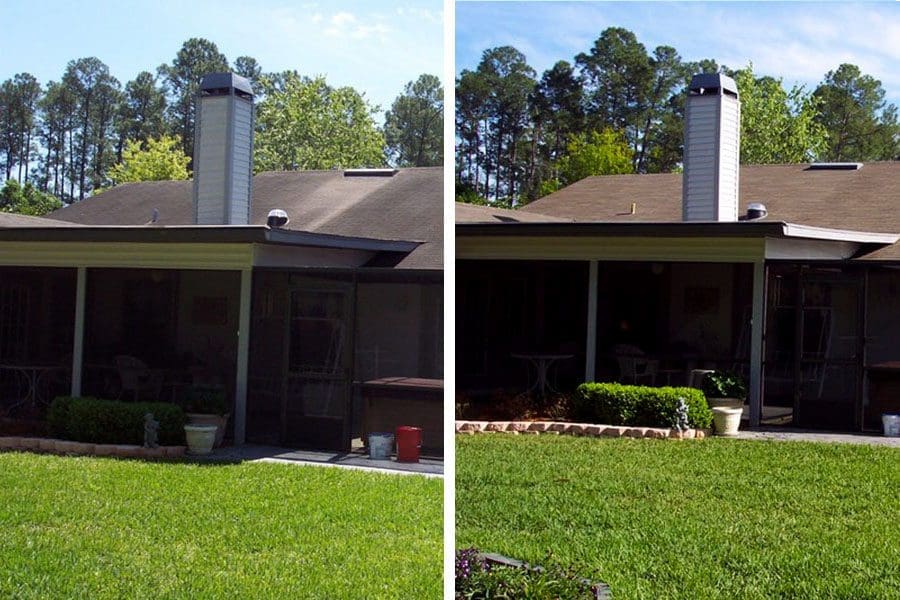 What are the black roof stains?
Odds are, it's Gleocapsa magma. Gloeocapsa magma is a species of cyanobacteria. The bacteria accumulate over time; this accumulation begins to show the problematic black stains as the cyanobacteria develop their dark and hard UV-protective outer coating. Call us today and get a free soft washing evaluation and quote to fix your homes roof!
#1 Pressure Washing Company
Professional Grade Equipment
Professionally Trained Staff
Specialized Cleaning Detergents
100% Satisfaction Guaranteed
You can focus on what you do best, and we will do what we do best, and that is making you look great. From start to finish, we will take the utmost care.
Allow us to come and assess your unique situation and offer a solution. This is a no cost, no obligation service we offer. We can even offer a free sample of our power washing services…