#1 Exterior Restoration Company
Fresh Breath of Clean Air for Your Home
This is the primary reason people call us for pressure cleaning. Obviously, unsightly stains and mildew on a home can be a depressing sight. You've made a major commitment in the purchase of your home and you want it to look good and maintain it's value and curb appeal. Soft washing can breathe new life to your home's exterior. Many of our customers were originally looking to repaint or replace unsightly areas, which would have incurred major costs and could possibly require continued maintenance in the instance of painting. Once we soft wash their homes, they were amazed by how new everything looked, and the money they had saved. Many ask us to add them to a recurring maintenance program. Our Housewash includes washing and sanitizing all of your siding, soffits, trim and a basic wash of the exterior of your gutters.
You may only get one chance to impress your potential buyers! Consider the value of curb appeal. According to the National Association of Real Estate Appraisers, a good first appearance on a home can add as much as 5 to 10 percent to the value of the home. Hiring professional cleaning services, such as Integrity Curb Appeal, are considered to be one of the most affordable ways to increase your homes value.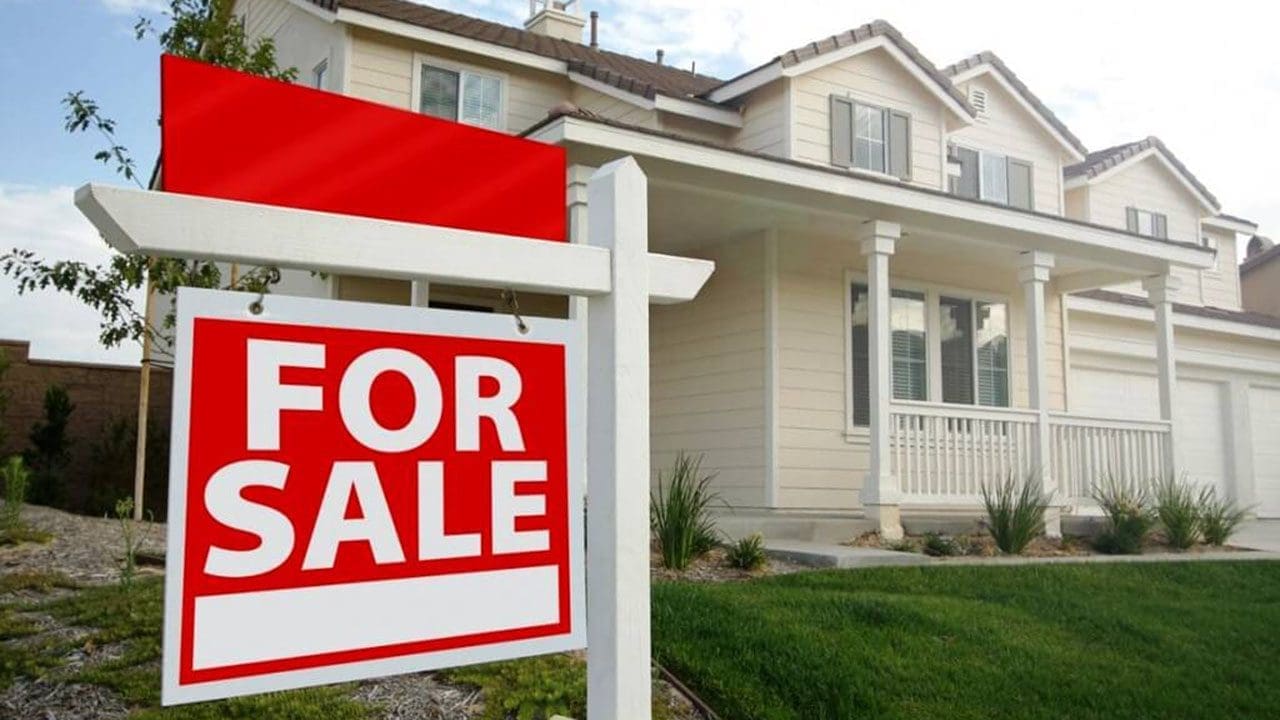 Low-Pressure Siding Cleaning
The EPA says your siding should be cleaned every 2 to 4 years. Why? Vinyl siding tends to have mold rapidly grow on the surface, and it begins on the narrow underside of each run. One it gets a foothold, it overtakes one side, and then works it's way around the home. It can actually work into the seams and begin to grow in the substrate of the home. When you have growth such as this, opening windows and doors allow the spores to enter through the air.
Did you know a pressure washer in untrained hands can cause irreversible damage? Many people think the higher the pressure the better. This is not true. Water can be forced behind your siding and other surfaces causing rot, decay and mold growth. If the pressure is too strong to spray the top of your feet without pain, it is too much pressure. The cleaning power should not come from the pressure washer, but from the correct detergents and methods to do the job right.
Allow us to come and assess your unique situation and offer a solution. This is a no cost, no obligation service we offer. We can even offer a free sample of our power washing services…