Learn about Lexington's Favorite Pressure Washing Company.
We are a highly experienced team in both Residential & Commercial Pressure Washing, Soft Washing, and other great services that boost your home's curb appeal.
– The Right Team for the Job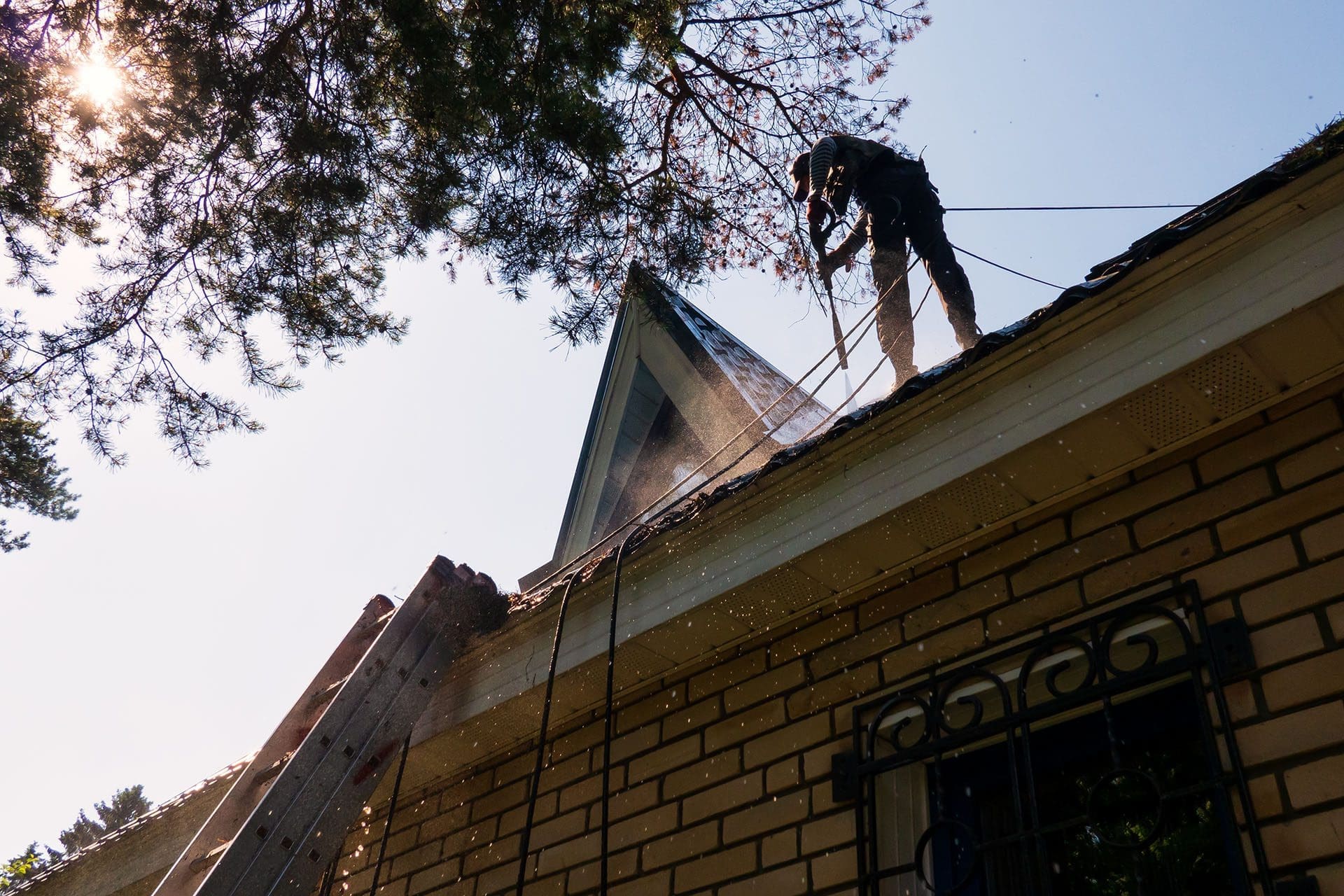 Keep Money In Your Pocket
Locally owned and family operated, we take pride in our work and reputation aiming to deliver a high-quality services at prices that won't break your bank.
Eco-Friendly and safe
Integrity Curb Appeal Washing methods are safe on all surfaces and we strive to make sure any chemicals we use are eco-friendly towards the environment, people and pets.
Trusted
Our reviews show that we are trusted by many of Lexington's Real Estate professionals, residents and business owners and we hope to have the opportunity to earn your trust as well.
INSURED
We carry a minimum of $1,000,000 in Workers Comp coverage on all of our employees, Commercial General Liability and Commercial Vehicle Insurances.
SAFE
We have had 0 accidents since beginning our Pressure Washing business in Lexington, KY in 2006.
Professional
We have professional grade equipment that allows us to perform our jobs quicker and more thoroughly than most of our competition.
Knowledeable
We are trained to tackle a wide array of projects, and our staff is extremely knowledgeable of the industry standards for each service we offer.
Results
We have washed over 10,000,000 sq/ft of surfaces since beginning our business and also have proprietary detergents that are designed for each specific cleaning job that we tackle ensuring the best results for every scenario.
Allow us to come and assess your unique situation and offer a solution. This is a no cost, no obligation service we offer. We can even offer a free sample of our power washing services…