Roof Cleaning in
Lexington, KY
#1 Exterior Restoration Company
Choose Us to Clean Your Roof!
We are recommended by many past residential and commercial clients for our roof cleaning expertise. We want to be the company that you call for all of your roof cleaning, pressure washing and other various other exterior cleaning needs for years to come. We have been providing roof cleaning services in Lexington, KY for years. As a fully licensed and insured business, we guarantee all our work and provide SAFE Roof Cleaning in Lexington, KY and the surrounding areas, on all types of roofs.
It protects the stability of your entire home. Keep it maintained and looking great by cleaning it every 3 to 5 years. Many roofing contractors may not want you to know that this is even an option as many homeowners are convinced that replacement is the only remedy. This is simply NOT true. Please read the section below for more information on why roof washing should be included in your normal home maintenance schedule Call us today for an a accurate assessment on cleaning your roof.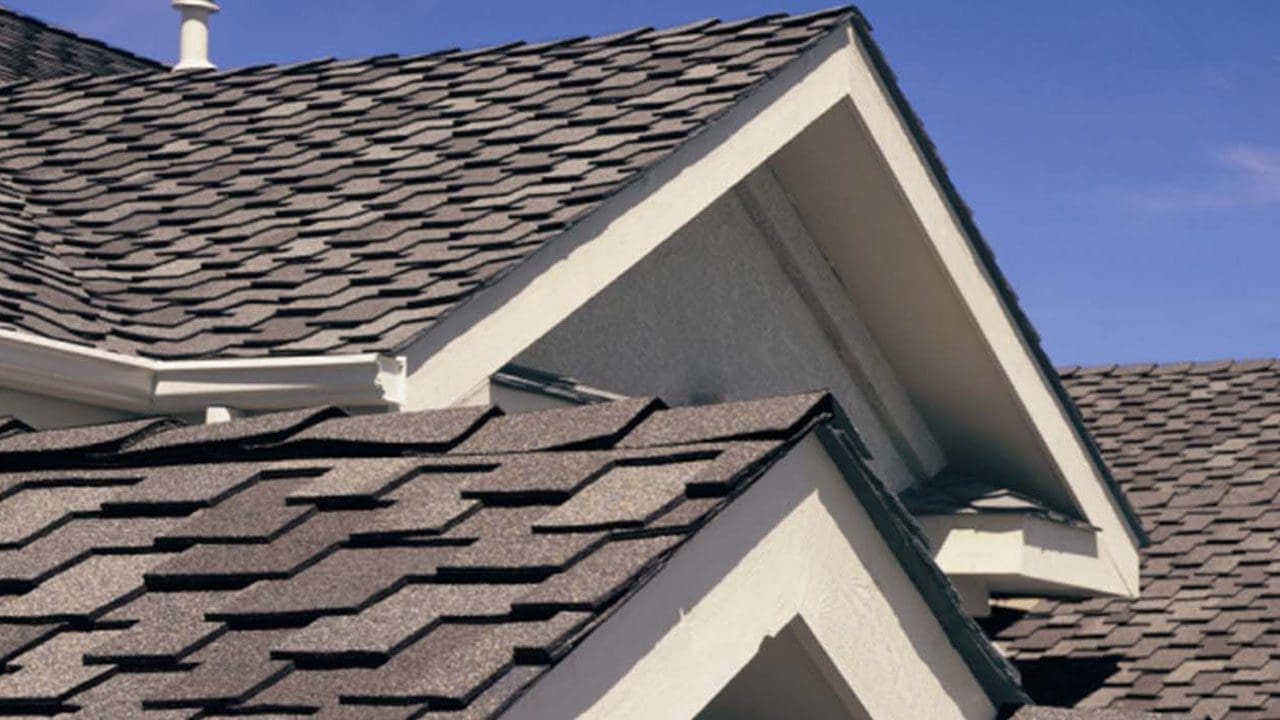 What's the Black Stain on My Roof?
Odds are, it's Gleocapsa magma. This is a species of cyanobacteria. . This particular type of cyanobacteria is responsible for creating the unattractive black roof stains and/or streaks commonly noticed by many. The bacteria accumulate over time; this accumulation begins to show the problematic black stains as the cyanobacteria develop their dark and hard UV-protective outer coating. Need more info? Here is a link that has some accurate helpful formation: https://en.wikipedia.org/wiki/Gloeocapsa_magma
How should My Roof Be Cleaned?
Leading roofing manufacturers suggest that roofs be chemically cleaned with specific detergents that do not cause damage to the shingles. They state that a pressure washer should not be used on a roof due to the likelihood of causing damage and reducing shingle life. We only use the method recommended by leading experts and roofing manufacturers which is known as "softwashing", which is a low pressure process using a specialized application system design to safely apply a low pressure cleaning solution specifically formulated to clean asphalt shingles thereby protecting your roof from harmful pressure.
Our Roof Cleaning Process
We use a proprietary detergent formulated specifically to clean these streaks from shingles. We apply this solution using our "Softwash" method and using only the best detergent for the cleaning process ensuring a great outcome. It cleans and sanitizes your shingles, and is safe for people and pets. This is not something that is readily available at your local hardware store. We blend our own proprietary solution in our warehouse in Lexington so that it's fresh, in-stock and ready to go. Integrity Curb Appeal WILL NOT use high pressure for asphalt shingle roof washing.
Allow us to come and assess your unique situation and offer a solution. This is a no cost, no obligation service we offer. We can even offer a free sample of our power washing services…